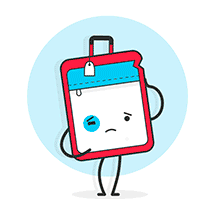 Damaged
Damaged on a flight, during a trip, or through conventional use? We'll do everything we can to fix it, remedy the situation, and make sure you love your experience with us.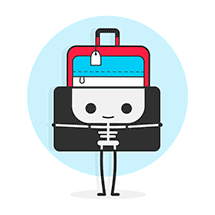 Evaluation
If you'll let us, we'll take care of your luggage for you. Our experts will assess the damages and customize a solution to meet your individual situation and needs.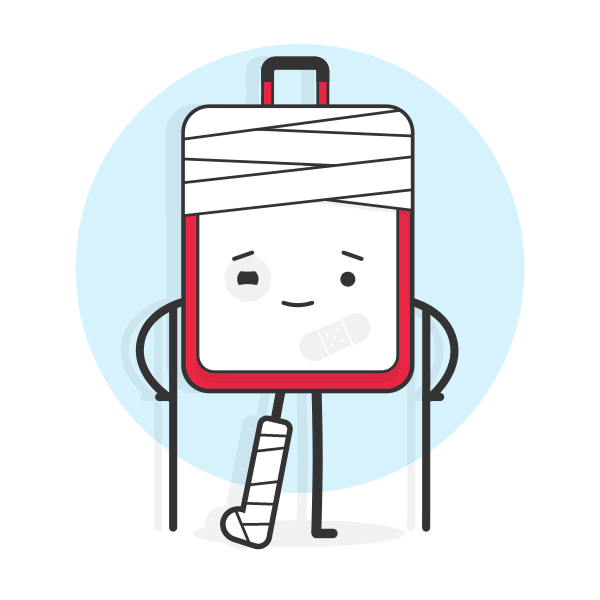 Recovery
Your next journey can't begin without a luggage. We'll do everything we can to make sure you have a functional luggage for your next travel, so you can hit the road again!
This is who we are
We are luggage lovers and experts in baggage repair and replacement services. United by one mission, "everyone has a luggage, we take care of it", we support travellers with their damaged baggage since 2005. Over the years we have grown into an international company. We handled and recovered a vast number of suitcases, acquired a great deal of partners and connected with new wonderful people.
Although the tremendous business growth throughout the years, 2 things remained the same: Our passion for customer service and love for luggage. We let the numbers to speak for themselves: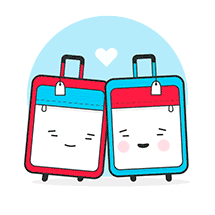 300
Team members united by one mantra: We love luggage!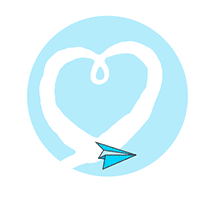 108
Airlines, that put their trust in our hands!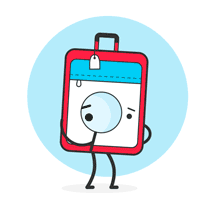 15,000
Suitcases we evaluate, fix, replace and handle with care, every month!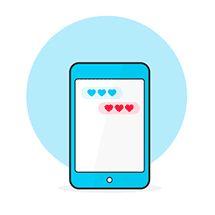 756
Chat emojis we receive from our customers, every day!
This is what we do
We take care of your luggage and we love doing it. We specialize in baggage repairs, and our scope covers airline claims, warranty repairs and private cases. Operating from 5 repair hubs in Europe, our managers, customer support specialists and craftsmen help each and every client individually by using our exceptional resources like a door-to-door service, time-proven repair techniques and others. We adjust to people's needs and preferences because we really care, and because it's a cornerstone of customer service. That's what we do and how we do it. Always.
Our Partners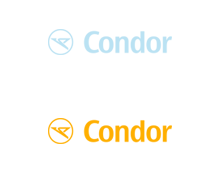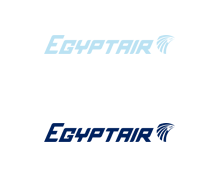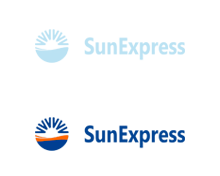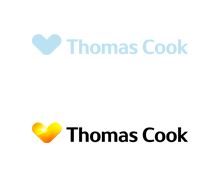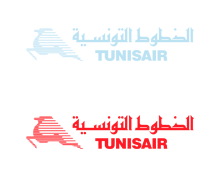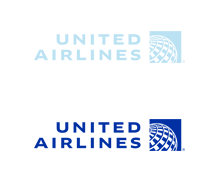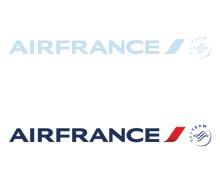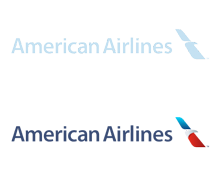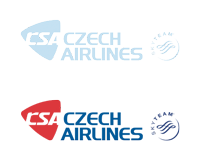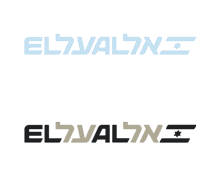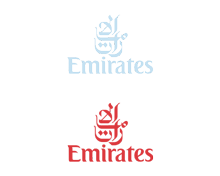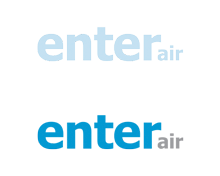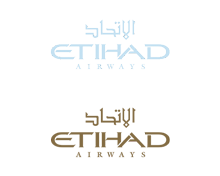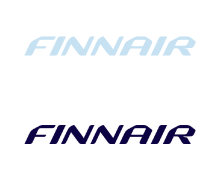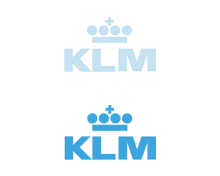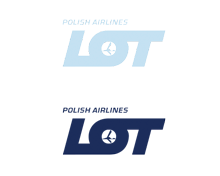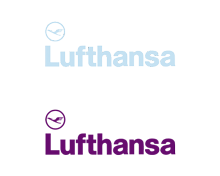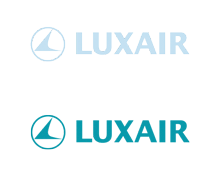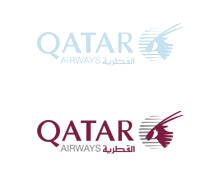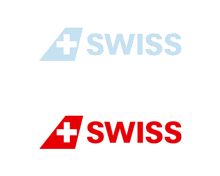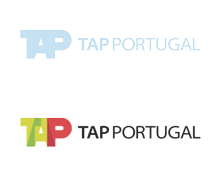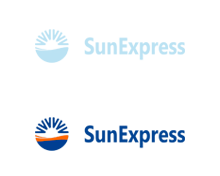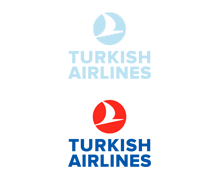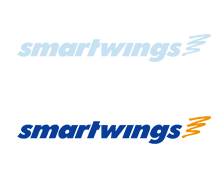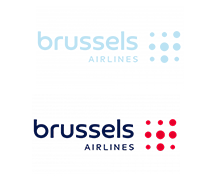 Frequently asked questions
From the moment of receiving your application, we make efforts to give you functional suitcase back as soon as possible. We try to ensure that the entire process will not last longer than 14 working days. If your case is urgent (e.g. you have a departure soon), please let us know about it at once, because we always give priority to such cases.
Yes, we can. We cooperate with
many brands
as a guarantee workshop. Check our partners
here
. After completeing
 the form
we will be able to assess your case and propose the right solution.
If the damages are so serious that your suitcase cannot be repaired we will do our best to replace your baggage with the similar model in the same size and with the same features and characteristics. If you would like to choose the suitcase yourself, we will give you access to our shop.
After you contact us with your claim, we are immediately taking care of it. We will schedule pickup of your baggage or evaluate the damages on the basis of the delivered photos. You can always check the status of your claim after  logging in to your Dashboard.